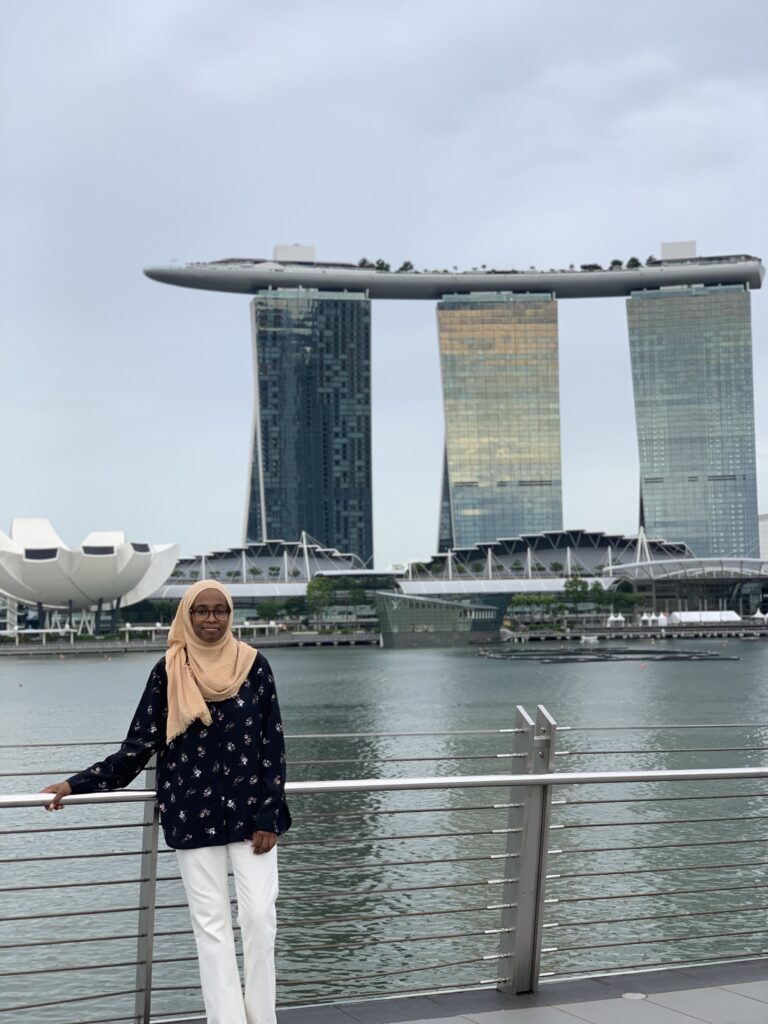 This year, back-to-school takes on a whole new meaning. Students are back on campus and back in class — a world of possibility awaits them.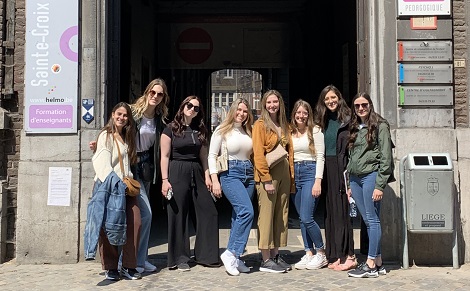 It's been an exciting few weeks with convocations taking place at post-secondary institutions across the country. And with the return of safe international travel, GSO students have begun their physical global experiences.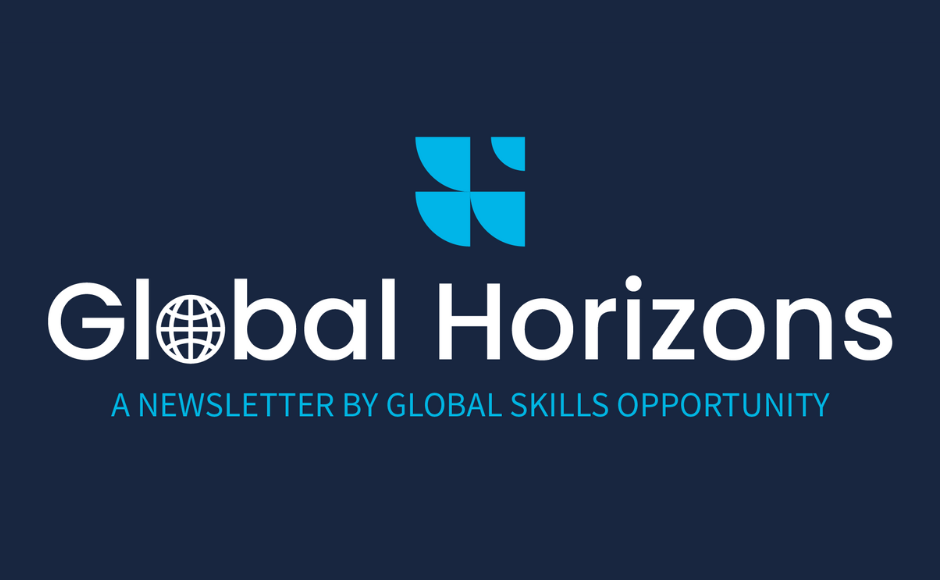 This is the inaugural edition of a quarterly newsletter for all things Global Skills Opportunity (GSO). You're invited to share this with colleagues or those in your network looking for the inside scoop for everything related to Canada's new national outbound student mobility program.