A knowledge-sharing event where post-secondary institutions will come together to share experiences, challenges, and insights about their GSO projects.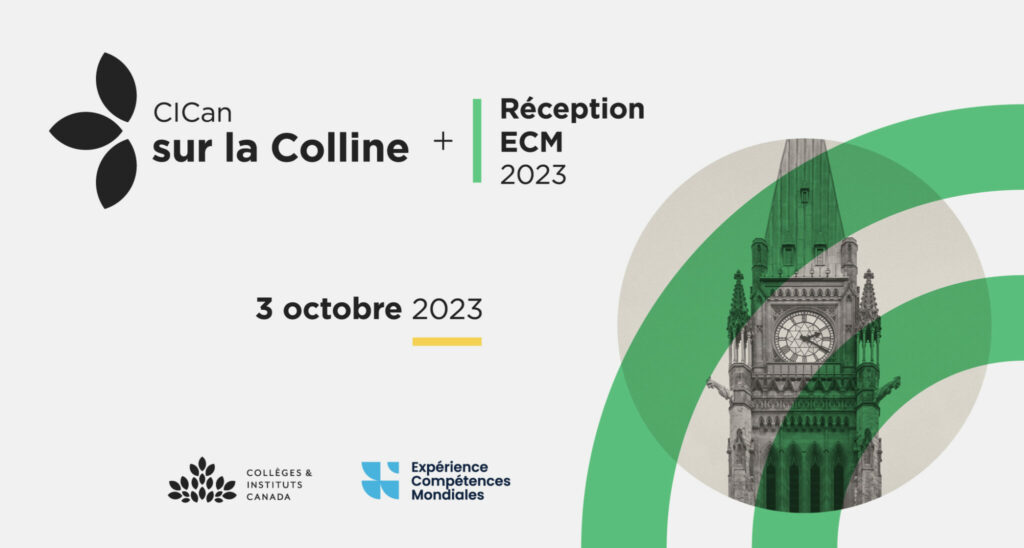 Ramping up to the renewal of the International Education Strategy and its star program, Global Skills Opportunity, and the anticipated changes to the International Student Program following IRCC's wide departmental review, this year CICan on the Hill will focus on international priorities. The event will highlight the value of the Global Skills Opportunity program, and the important role international students play in Canada's prosperity.
The Trade Commissioner Service of Canada in Mexico and the Global Skills Opportunity program invite you to participate in a GSO-focused virtual B2B event this fall.