When students work and study abroad they bring back skills and knowledge that benefit
everyone.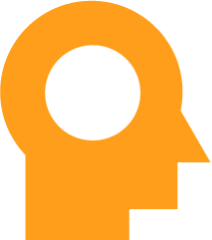 Unlock endless potential. New global skills and experiences are ready for you.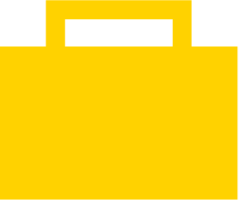 Globalize your campuses. Create invaluable linkages with institutions and partners overseas.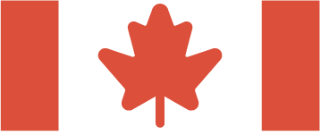 Strengthen international networks. Increased intercultural competency will boost Canada's ability to succeed on the world stage.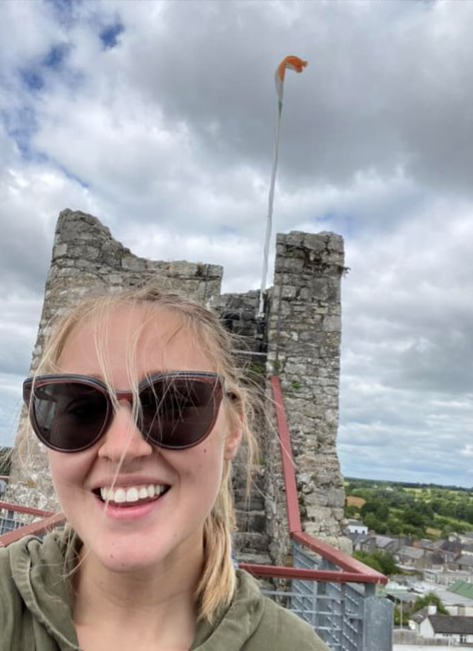 I truly believe that studying abroad taught me things that I would not have been able to achieve here (in Canada). The best thing about GSO is the ability within the program to meet the needs of marginalized students and provide them with opportunities they would not have elsewhere.
I think that more Canadians should study abroad because while it benefits a student in countless ways, what often gets overlooked is how the experience also benefits the home country.
I am now working with Immigration Canada, a career I do not believe I would have without my GSO experience opening up my eyes… I have achieved so many of my goals and am continuing to work toward new ones with the skills I have acquired while abroad. ​
GSO Alumni. University of New Brunswick. studied in Ireland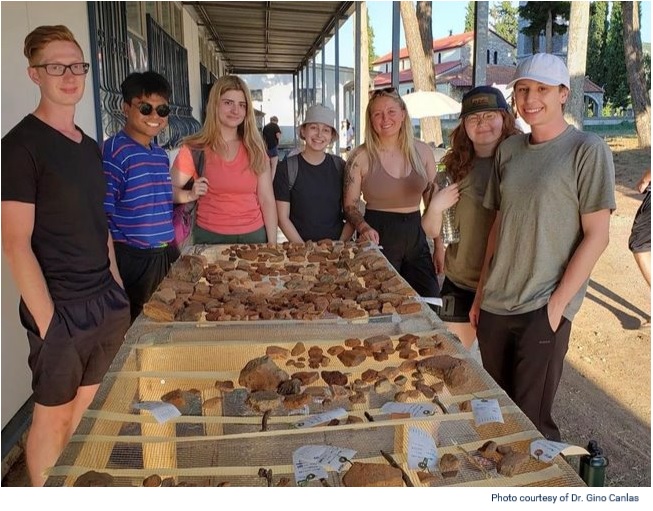 Studying abroad is an excellent way for students to learn life lessons and expand their education beyond just the four walls of their institution. In doing so, we create holistic, cultured and respectful students who are able to face the world, and find their unique places in it.

GSO Alumni, University of Alberta. Visited Greece
How Global Skills Opportunity works for post-secondary institutions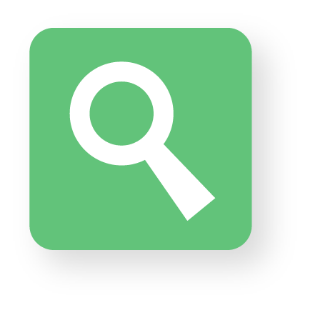 Step one
Identify gap in ability to deliver international learning experiences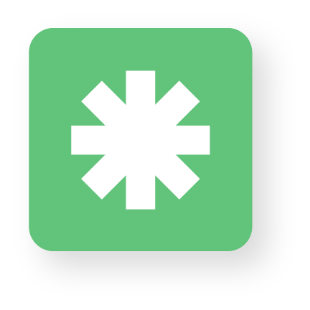 Step two
Submit project proposal with an innovative solution to Global Skills Opportunity through either Colleges and Institutes Canada or Universities Canada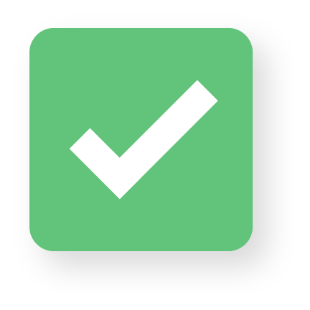 Step three
Successful projects receive funding from Employment and Social Development Canada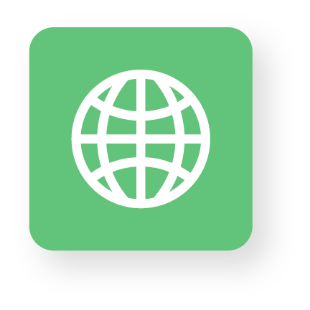 Step four
Promote global learning opportunities to students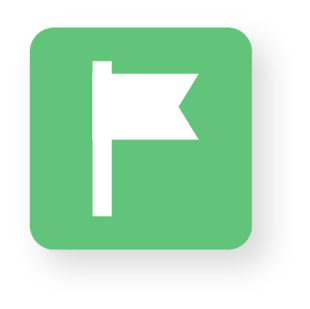 Step five
Students apply to participate in Global Skills Opportunity project(s) directly through their college or university
Innovation Funded projects support institutions and their researchers as they build on and enhance strategic priority areas, accelerate current research and technology development, and take already-established capabilities to a globally competitive level.
STUDENT MOBILITY PROJECTS
Student Mobility Projects empowers Canadian students, especially underrepresented students, to take advantage of international learning experiences and to develop skills such as problem solving, adaptability, resilience, and intercultural competency.