While Global Skills Opportunity is jointly administered by Colleges and Institutes Canada and Universities Canada, the programming is delivered to students via their post-secondary institutions (PSIs) through multi-year projects. Colleges, institutes and universities each play an important role in preparing young Canadians for future opportunities.
Global Skills Opportunity recognizes that barriers to participation in international learning opportunities will vary between institutions. The parameters were purposefully broad to ensure PSIs across the country could propose projects that would meet the needs of their students.
Benefits of Participation
Bring your institution's educational offerings to the next level.
Offer dynamic international learning to engage students beyond the classroom.
Make new global connections with students and host institutions.
Test new ideas to reduce barriers to participation.
CREATE SKILLS FOR THE FUTURE
Add intercultural competency, language fluency and technical knowledge to students' resumes.
ENHANCE YOUR COMPETITIVE EDGE
Attract new students with enticing international learning experiences on campus and abroad.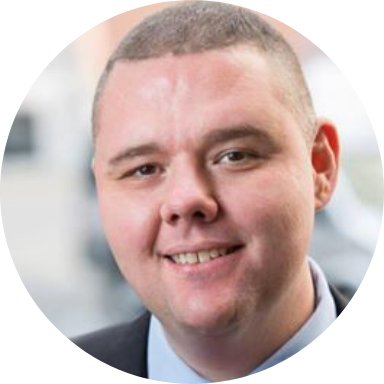 "We are developing professional skills and professional cross-cultural competencies with students working in multicultural settings as they advance in their careers."
Senior advisor in International Relations at Concordia University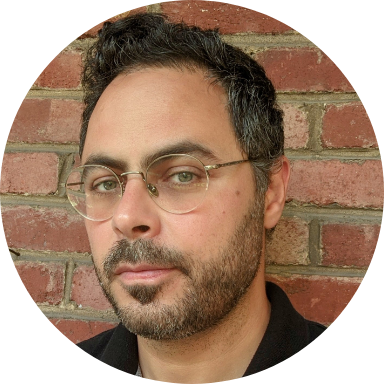 "We know the inequities present in society are also present in our mobility programs. But we don't want the institution to be a hurdle. We want the university to help overcome barriers."
International Affairs Advisor, University of Montreal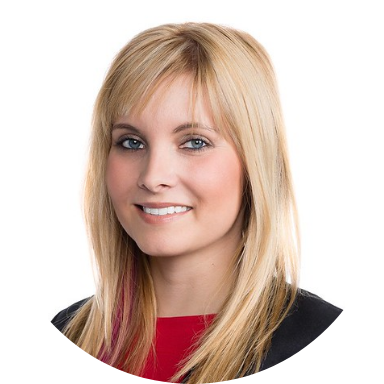 "We want to inspire all of our students to see the value of student intercultural exchange and learning."
Director of admissions, recruitment and international, immigrant and refugee student services at UWinnipeg.
Step one
When Colleges and Institutes Canada and/or Universities Canada launches a call for proposal, submit an innovative project proposal that offers international work and/or study opportunities to students.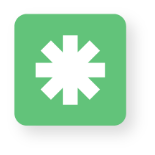 Step two
Global Skills Opportunity assesses the received proposals.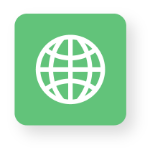 Step three
Successful projects receive funding from Employment and Social Development Canada through Universities Canada or Colleges and Institutes Canada.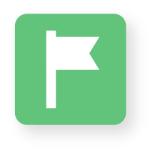 Step four
Students apply to participate in Global Skills Opportunity project(s) directly through their college or university.