Read published news articles related to Global Skills Opportunity.
N.B.: articles are curated from outside sources and are posted in the language they were originally published.
Algoma University students can spend a month in Fiji
The school's director of international affairs says this will be an exciting opportunity that has the potential to be life-changing for participants
Thailand field school a transformative experience
In May, 10 UVic students embarked on a two-and-a-half-week field school in Thailand where they learned about issues of development, environment and community resilience.
CapU Student Learns how to Offset Carbon Footprint During Immersive Field School Experience in Northern Vietnam
This past April, through a CapU field school, Anika had the chance to see a part of the world she had never been to before – Northern Vietnam.
Read op-eds, posts and recent newsletters from Global Skills Opportunity.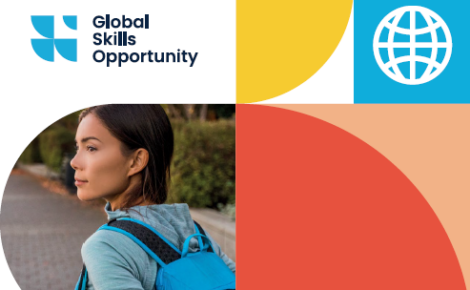 Strengthening Canada's Global Skills: Our submission to the House of Commons Standing Committee on Finance Pre-budget Consultations in Advance of Budget 2024
The program has equipped a new generation of students, from all backgrounds, with global skills necessary to meet Canada's ever evolving labour market needs. It is now time to make the program a permanent part of Canada's skills strategy and approach to international education.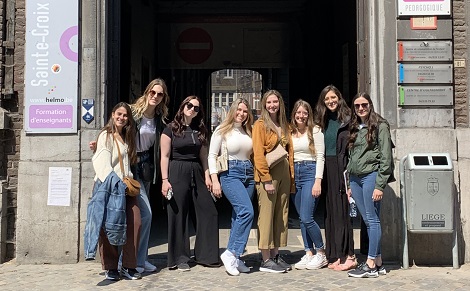 Seventy new GSO projects to support hundreds of students' global work and study experiences
With funding from Economic and Social Development Canada, the new GSO projects will allow hundreds more Canadian students to gain invaluable global skills through international work and study experiences in countries around the world.