Global Skills Opportunity is an integral component of the Government of Canada's International Education Strategy.
The program aims to empower post-secondary institutions to increase the participation of young Canadians—especially underrepresented students—in international learning opportunities both at home and abroad.
Global Skills Opportunity is funded by Employment and Social Development Canada, administered jointly by Colleges and Institutes Canada and Universities Canada. Projects are implemented by participating colleges and universities across the country.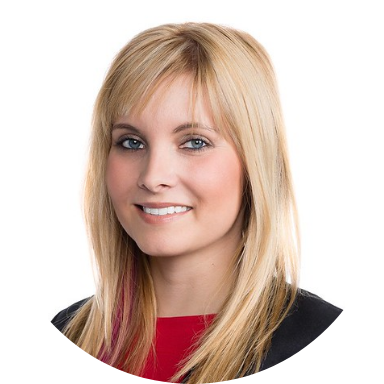 "We want to inspire all of our students to see the value of student intercultural exchange and learning."
Director of admissions, recruitment and international, immigrant and refugee student services at UWinnipeg.
Program Benefits and Advantages
Students with international study and work experience bring global-mindedness and a fresh perspective to their classrooms, campuses and communities
Participating post-secondary institutions can explore innovative approaches with more diverse engagement in international learning opportunities
All eligible Canadian institutions—no matter their size, academic focus or location—have the chance to apply to boost the international learning opportunities they can offer their students.
Students who face barriers to participation—especially Indigenous students, students from low-income backgrounds and those with disabilities—are supported to participate in study and work abroad programming
International study and work experiences help students build the intercultural competencies needed for the future of work
Post-secondary institutions (PSIs) are offering academic and/or work-integrated learning opportunities to their students in all four corners of the globe, with a string focus on non-traditional countries (countries other than France, Australia, the United Kingdom and the United States).
Innovation Funded projects support institutions and their researchers as they build on and enhance strategic priority areas, accelerate current research and technology development, and take already-established capabilities to a globally competitive level.
STUDENT MOBILITY PROJECTS
Student Mobility Projects empowers Canadian students, especially underrepresented students, to take advantage of international learning experiences and to develop skills such as problem solving, adaptability, resilience, and intercultural competency.