Global Skills Opportunity is funded by Employment and Social Development Canada. While jointly administered by Colleges and Institutes Canada and Universities Canada, the programming is delivered to students via their post-secondary institutions (PSIs) through multi-year projects. Colleges, institutes, and universities each play an important role in preparing young Canadians for future opportunities.
Global Skills Opportunity recognizes that barriers to participation in international learning opportunities will vary between institutions. The parameters are purposefully broad to ensure PSIs across the country can propose projects that meet the needs of their students.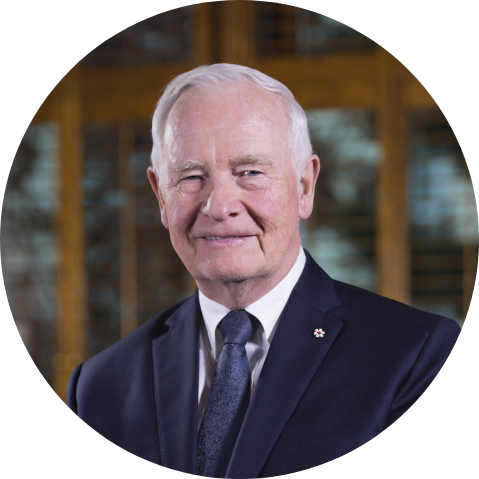 "The first thing that happens when young Canadians travel abroad is their curiosity becomes enhanced by exposure to differences. The second thing that happens is their judgment becomes better because they don't accept the first evidence and they don't come into something with a prejudice. They look for the other side of the story. The third thing that happens is that they become more tolerant. You're different and I am interested in why you are different. And fourth they become more empathetic—I learn to walk in another person's shoes. That, to me, should be the signature of what is a Canadian."
The Right Honourable David Johnston
Chair, Rideau Hall Foundation and Chair, Global Skills Opportunity Advisory Group
Colleges and Institutes Canada and Universities Canada have convened an advisory group of leaders and experts in education, civil society and business to provide high-level strategic advice and guidance on the design and implementation of the program. In addition to informing strategic and policy issues, committee members also serve as ambassadors to build awareness and support for the program across their networks.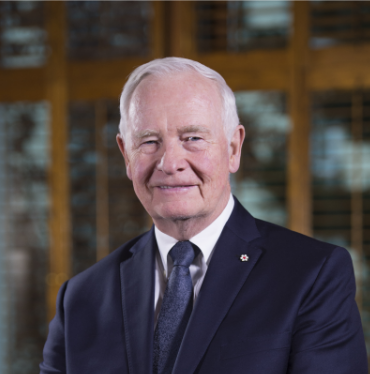 The Right Honourable David Johnston, C.C.
Governor General of Canada, 2010-2017, Chair of the Rideau Hall Foundation
Senior Researcher, Canadian Labour Congress (CLC)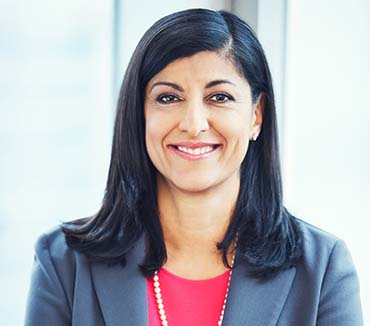 Strategic Advisor Private & Public Sector, Corporate Director, and Not-for-Profit Board Chair, Former Chief Human Resources Officer, Royal Bank of Canada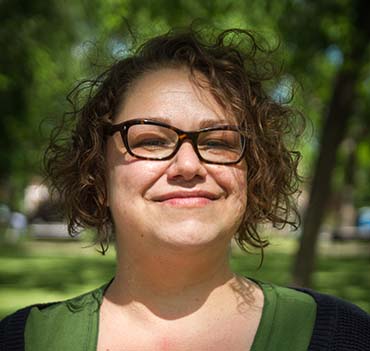 Student Representative, Université de Montréal, Doctoral candidate in translation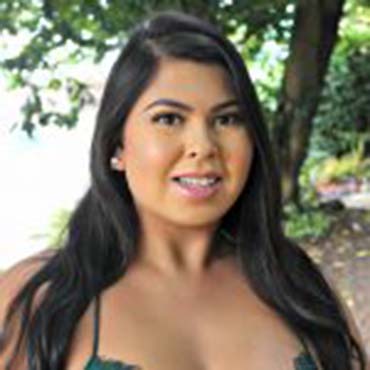 Research Assistant, Thompson Rivers University and Douglas College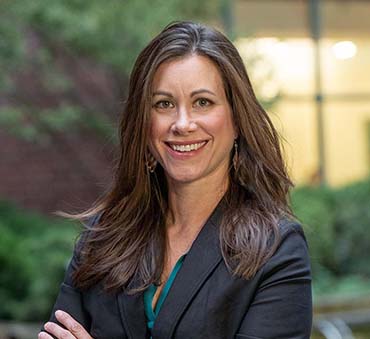 President & CEO, Canadian Council for Aboriginal Business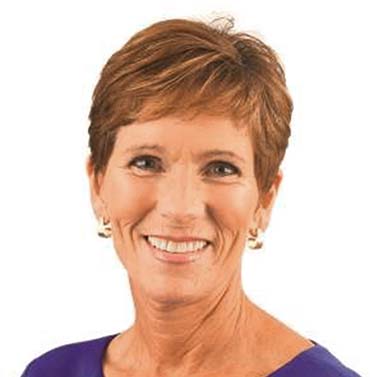 CEO, Canada's Digital Technology Supercluster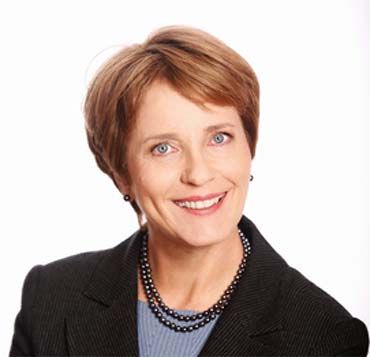 Matthews Fellow in Global Public Policy, Queen's University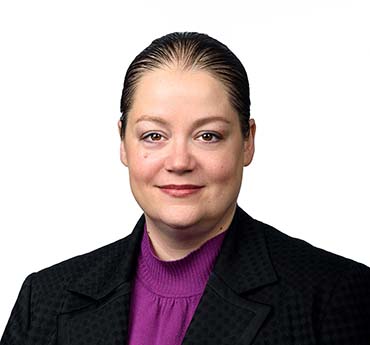 President and CEO, Canadian Bureau for International Education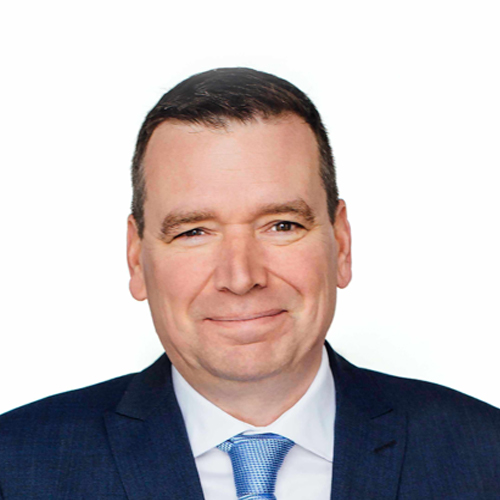 The Honourable Christian Paradis
Senior Vice President, Strategic Development, Security Services at GardaWorld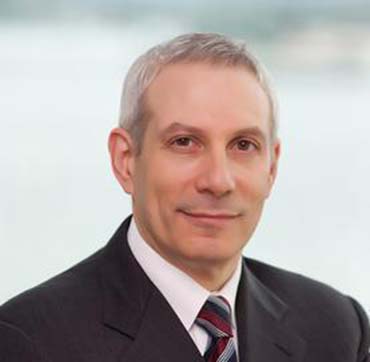 Chief Executive Officer, Clearwater Seafoods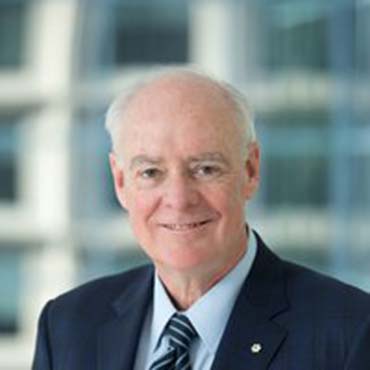 The Honourable Perrin Beatty
P.C., O.C., President and CEO, Canadian Chamber of Commerce
Government of Canada and the

International Education Strategy
Global Skills Opportunity is an integral component of the Government of Canada's five-year International Education Strategy, Building on Success. Launched in 2019, it "aims to diversify the education sector, boost Canada's innovation capacity, promote global ties and foster a vibrant Canadian economy." Outbound student mobility is noted as one of several priorities of the strategy. Specifically, it highlights the importance of international experiences that offer students exposure to new cultures and ideas in destinations for work or study abroad that are less traditional but key global markets.
The International Education Strategy also aims to increase competition for international students, diversify Canada's international student base (in terms of where they study and where they come from), improve inbound mobility and focus on the future of work.