International student mobility events are happening across the country and beyond. Check back often to stay up to date on conferences, symposiums, webinars, fairs and more.
Have an event to add to the list? Click the button below to fill out the event submission form.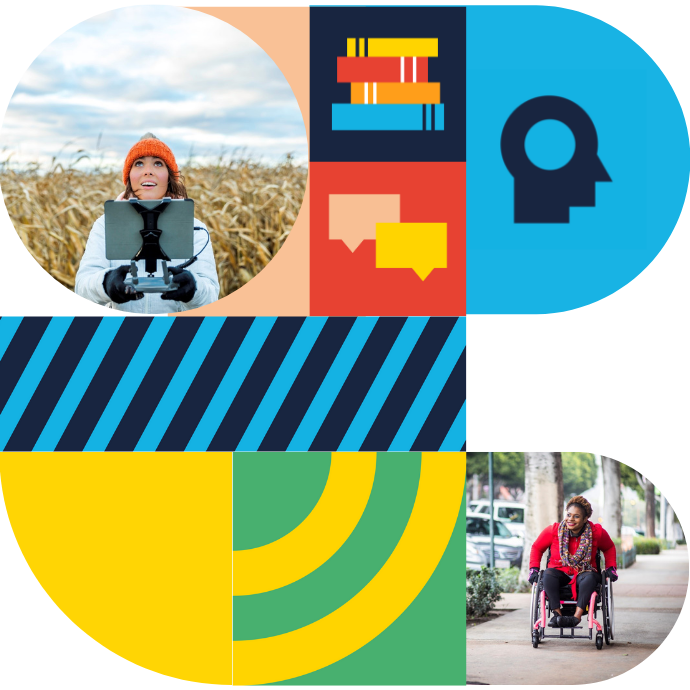 Alexander Leon, Trade Commissioner at the Canadian Embassy in Costa Rica and Michelle Corriols, Consular Agent in Commercial Affairs, PROCOMER Director for Canada, will provide an overview of the market and how they can assist with the creation of partnerships in the region. The session will also provide space for Q&A with the presenters.