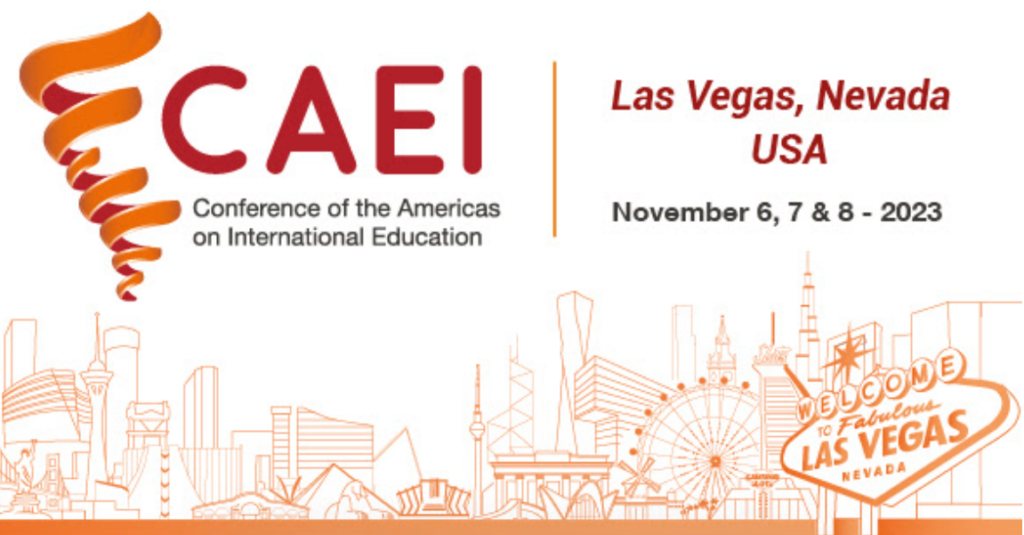 The Conference of the Americas on International Education (CAEI) is the continental forum of excellence that brings together the main actors and decision-makers related to the internationalization of higher education in the Americas to strengthen contacts, exchange experiences, and chart the future of the academic cooperation in the region.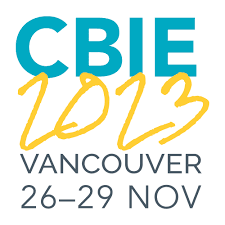 CBIE's 2023 annual conference is the meeting place at the Vancouver Convention Centre, situated on the traditional unceded territories of the Musqueam, Squamish, and Tsleil-Waututh Nations.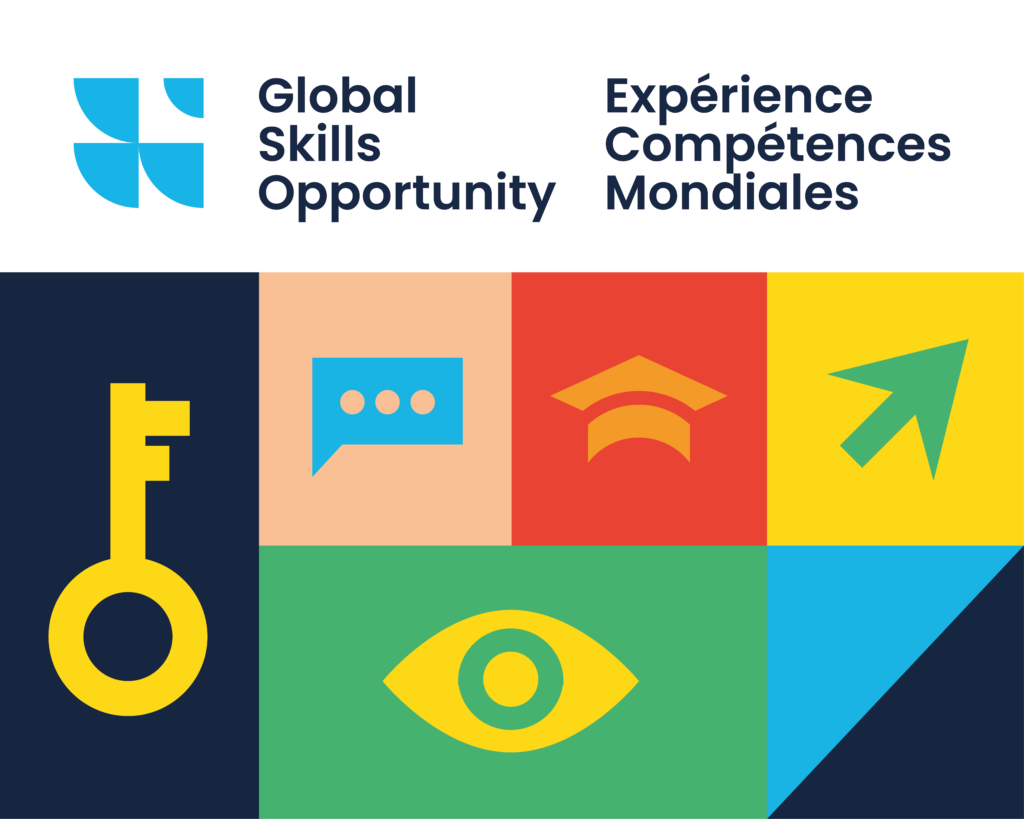 GSO will participate in CBIE2022, CBIE's annual international education conference in Toronto. The theme this year is Finding Balance, aptly named as we emerge from a period of uncertainty and disruption.