Partners have a key role to play in amplifying the work of Global Skills Opportunity.
Partner with us!
Endorse, champion and share GSO programming within your network.
Provide services to students and projects at post-secondary institutions across Canada.
Share employment or internship opportunities that can strengthen or demonstrate the value of global skills.
Contribute additional funding to further Global Skills Opportunity's impact.
SPONSORSHIP
Make a financial contribution to directly support student grants or national-level activity.
ENDORSEMENT
Champion the benefits of international learning.
WORK-INTEGRATED LEARNING
Leverage your international presence to provide global opportunities to students.
SERVICE PROVIDER
Help make global experiences accessible with discounted rates on products and services.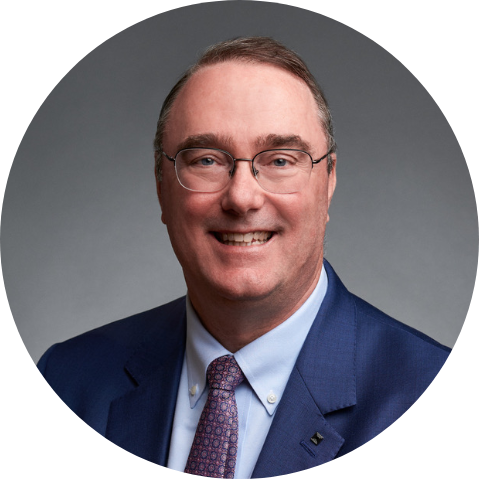 "Any country that wants to succeed in our shifting global economy needs a globally aware workforce. International study that includes experiential learning is one of the best ways to build that awareness. To meet this growing labour force need, Canada needs many more of its bright young students to go abroad."
President, Universities Canada and Perrin Beatty, CEO, Canadian Chamber of Commerce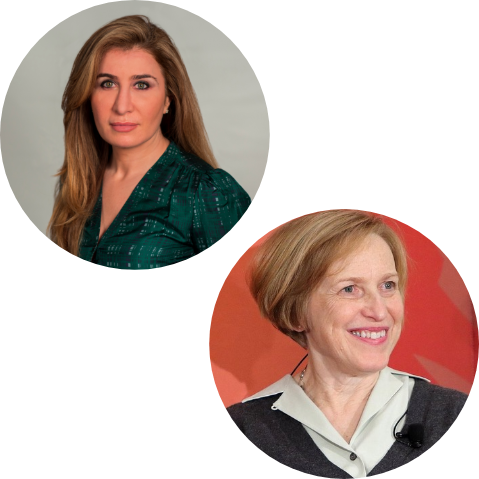 "Business leaders, universities and governments are all seeking the knowledge and savvy that comes with international experience, an elusive set of characteristics sometimes described as cultural fluency. Businesses want their workforce to be able to communicate, connect, negotiate and understand others in the global marketplace."
Bessma Momani & Jillian Stirk
Professor, political science, and Balsillie School of International Affairs, & former Canadian ambassador, public service executive, University of Waterloo
Interested in becoming a partner? We'd
love

to hear from you.