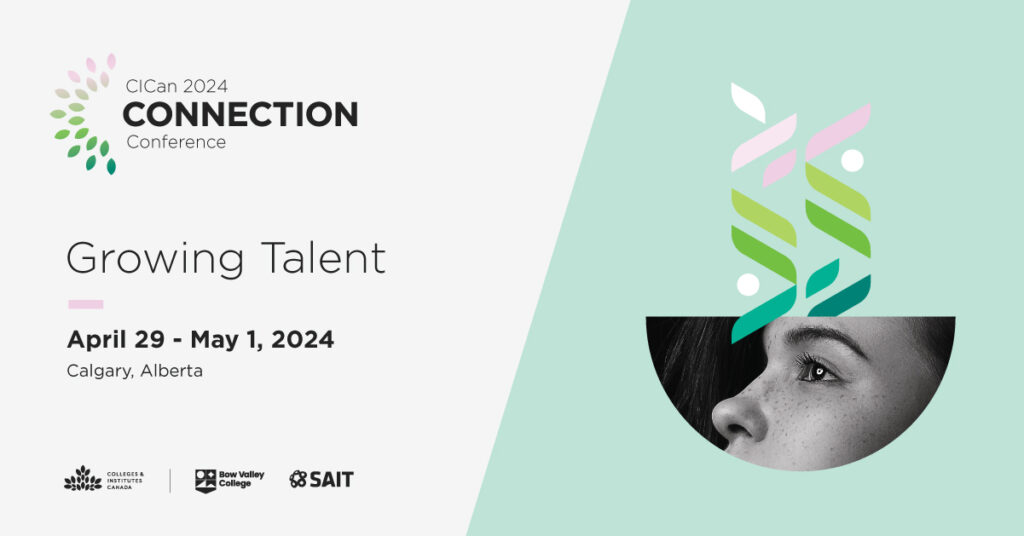 Save the date to join us at the 2024 CICan Connection Conference taking place next year in Calgary, April 29th to May 1st, with the inspiring theme Growing Talent.
II est capital de faire preuve de savoir-être Iors de la gestion d'une situation de crise en santé mentale. Une personne qui intervient avec tact, calme, empathie, et qui emploie des techniques d'intervention collabore la bonne gestion d'une crise. Favorisant l'intégration des apprentissages par une approche pédagogique expérientielle, cette formation permet d'acquérir le savoir-être pour intervenir auprès d'une personne en crise.
This training teaches the prevention concepts to be implemented before and during group travels. Case studies are used to discuss best practices and to share experiences from which lessons can be learned. Through training. individuals become ambassadors for travel risk management and contribute to the organization's duty of care.